March 3, 2020, WhatsApp launched dark mode. It is finally available on Android and iOS. You can now manually set dark mode for WhatsApp.
Enabling it is very easy. Here's what you need to do.
1. Go to play store or app store.
2. Type WhatsApp like you want to download it then you click Update
3. Go to WhatsApp settings
4. Click chat– theme, wallpaper, chat history.
5. Click Theme then you activate dark mode.
NOTE: If not suitable to you, you can always switch back to light mode.
WHY YOU SHOULD USE DARK MODE.
1. HELPS EYE STRAIN.
Dark mode helps you from straining your eyes. The day is dark. Your screen is bright. Eyes hurt. Day is dark. Screen is dark. Eyes does not hurt. This helps you retain a good sight.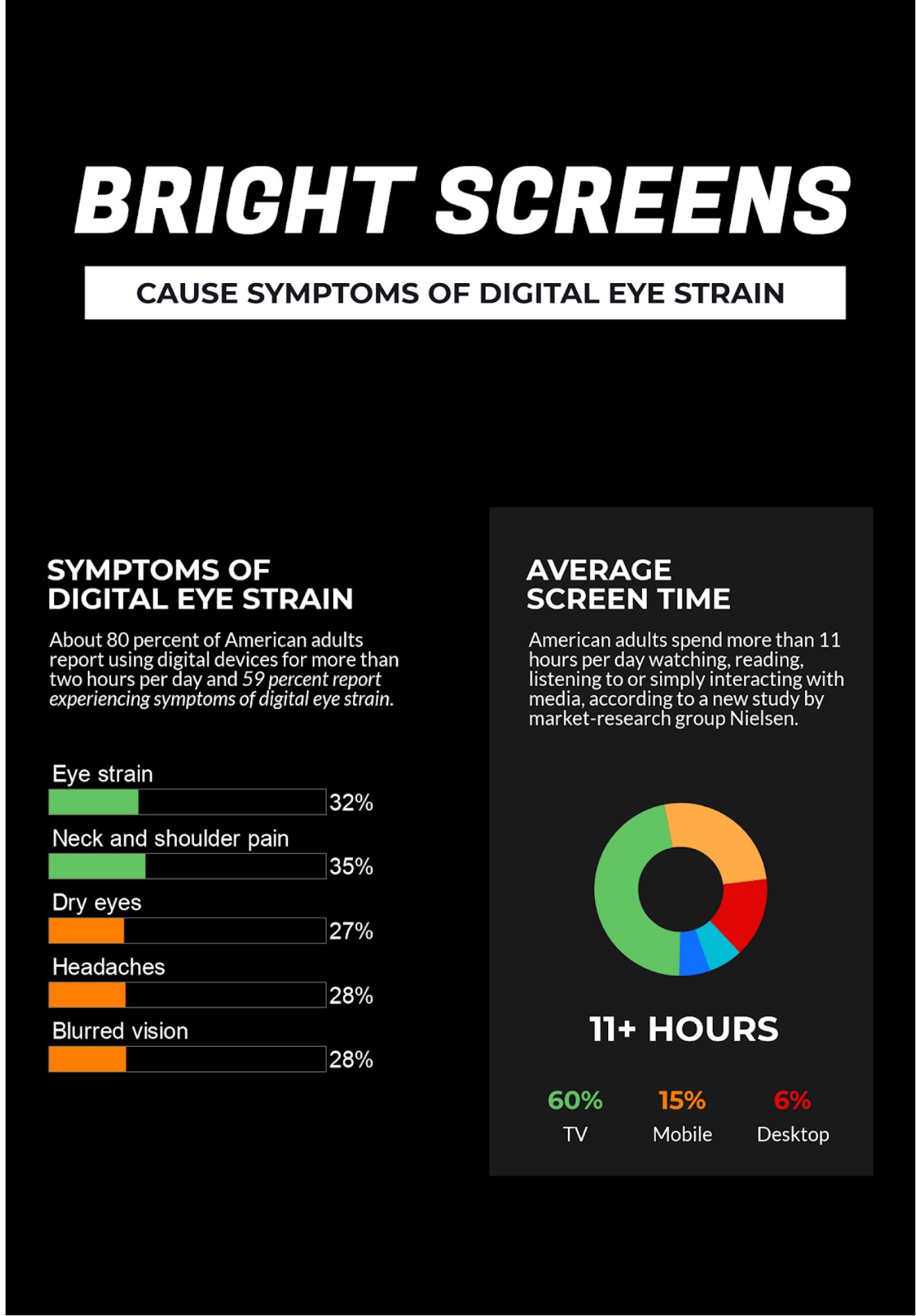 2. SAVES BATTERY.
Dark mode saves battery. Research has It that ' At 100% screen brightness, the dark interface is saving a whopping 60% of screen energy. In addition, it looks gorgeous and amazing.
This is permanently available on Android 10 and iOS.
If this article was helpful, subscribe to get the latest articles and also share to friends.